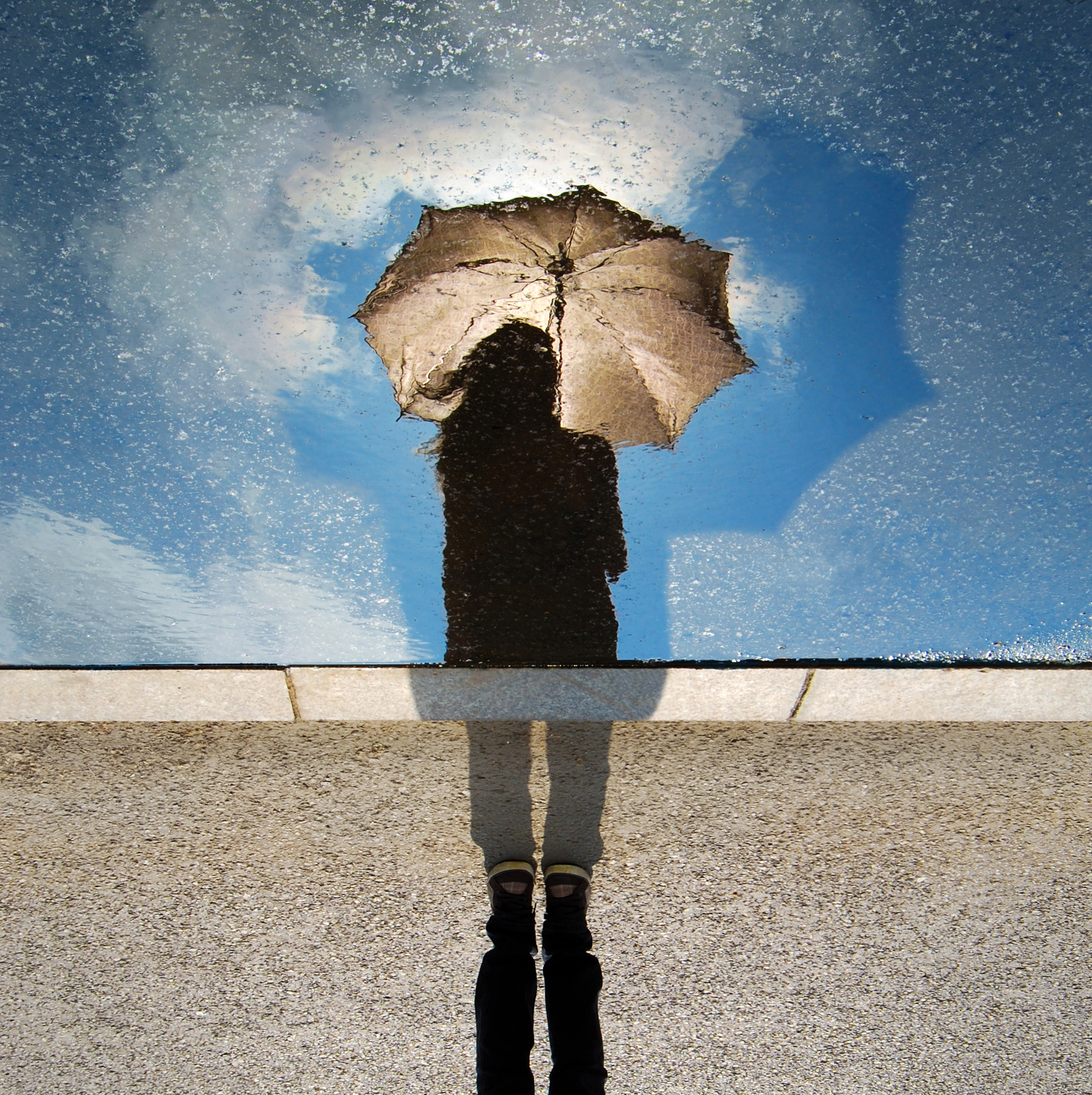 "The challenge of every organization is not build a feeling of oneness,
of dependence on one another...because the question is usually not
how well each person works, but how well they work together."
— Vince Lombardi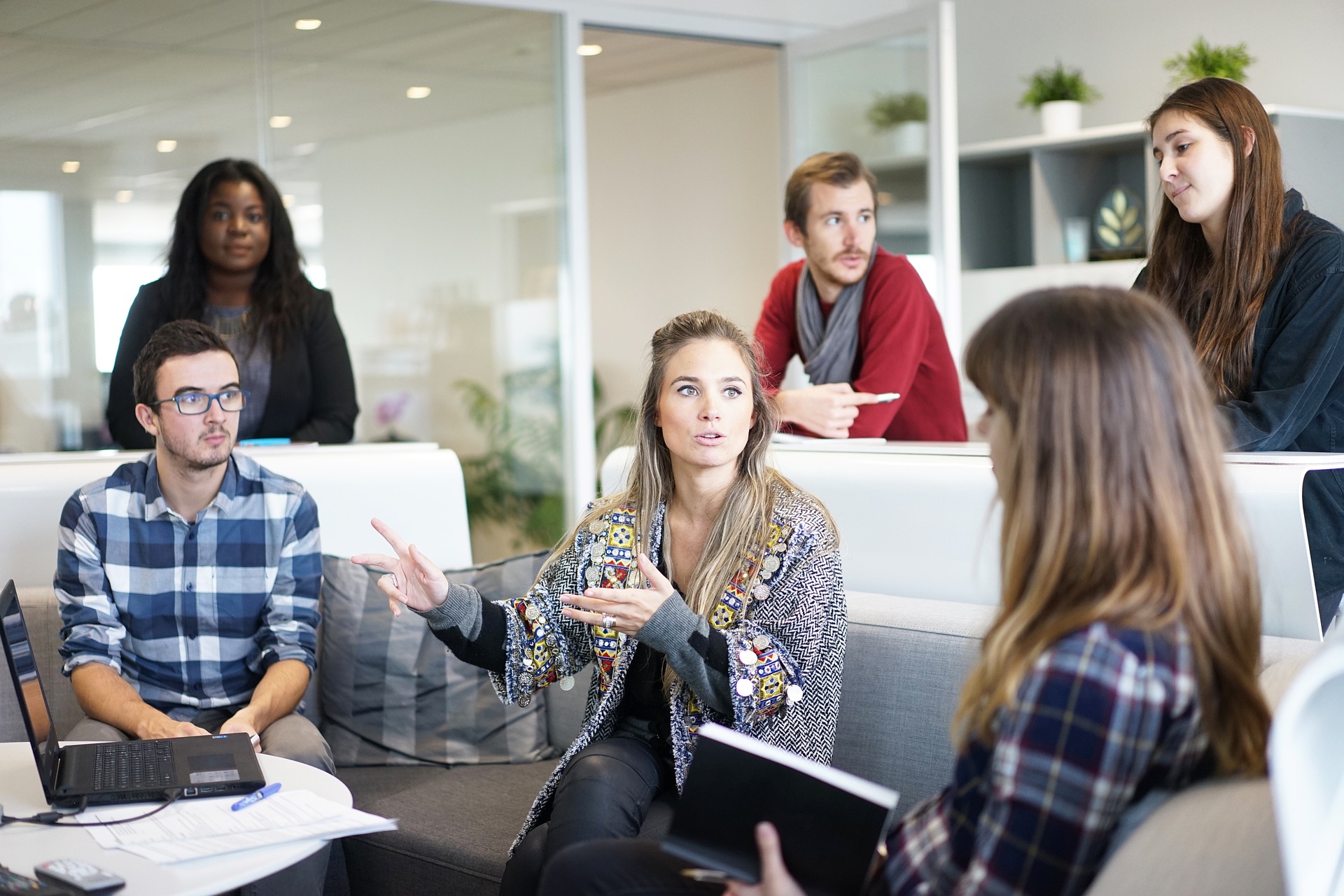 Are your teams firing
on all cylinders?
Ask about how "The Five Behaviors of Cohesive Teams"
workshops can strengthen all teams (even the high performing ones).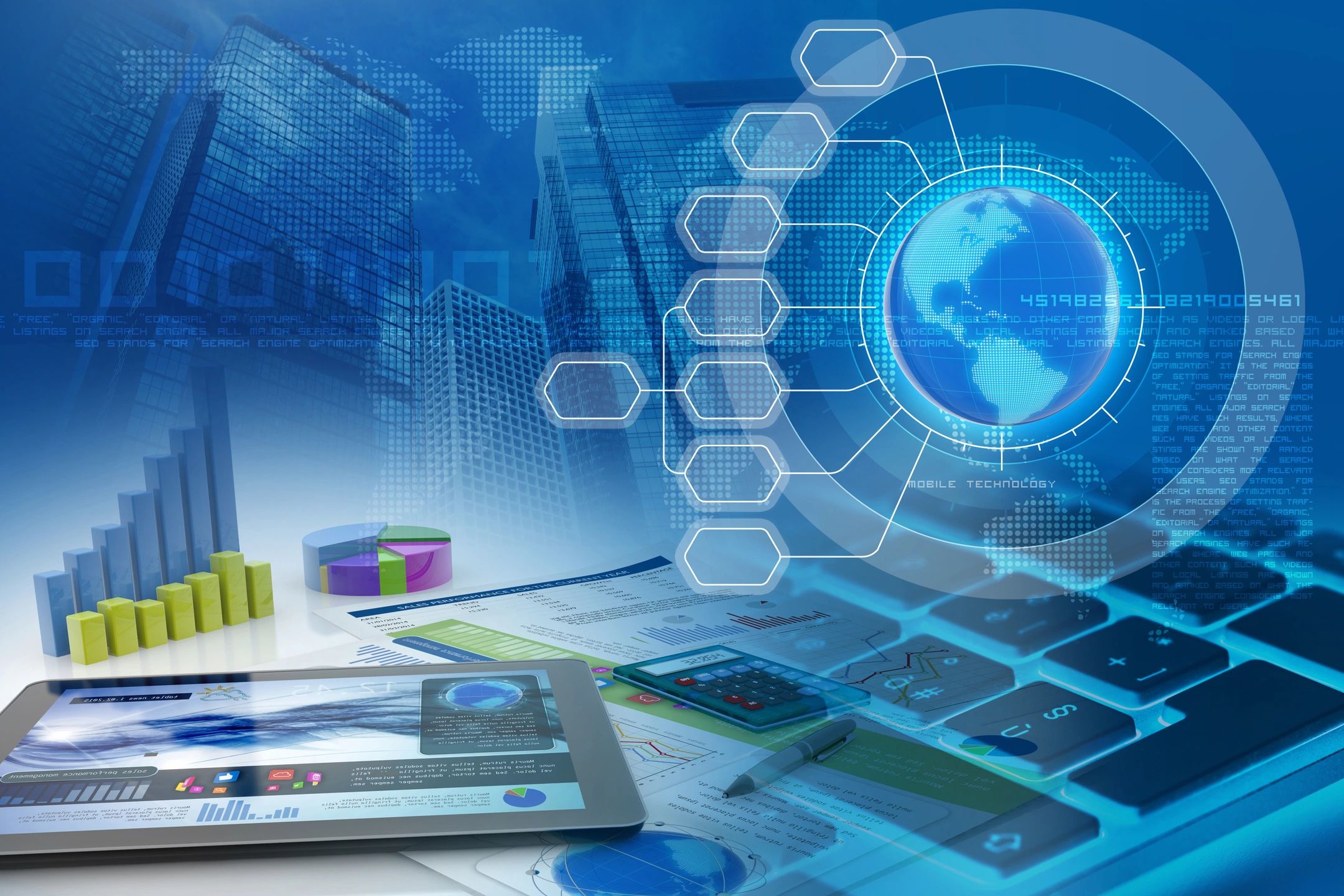 "We sell insight." We help surface the "Ah Ha's," the wisdom, the talents and the creativity that resides in people and groups. We nudge, cajole, guide and inspire individuals toward something greater. Like composers and weavers, we help you create something greater, something that may never have been achieved alone.Discover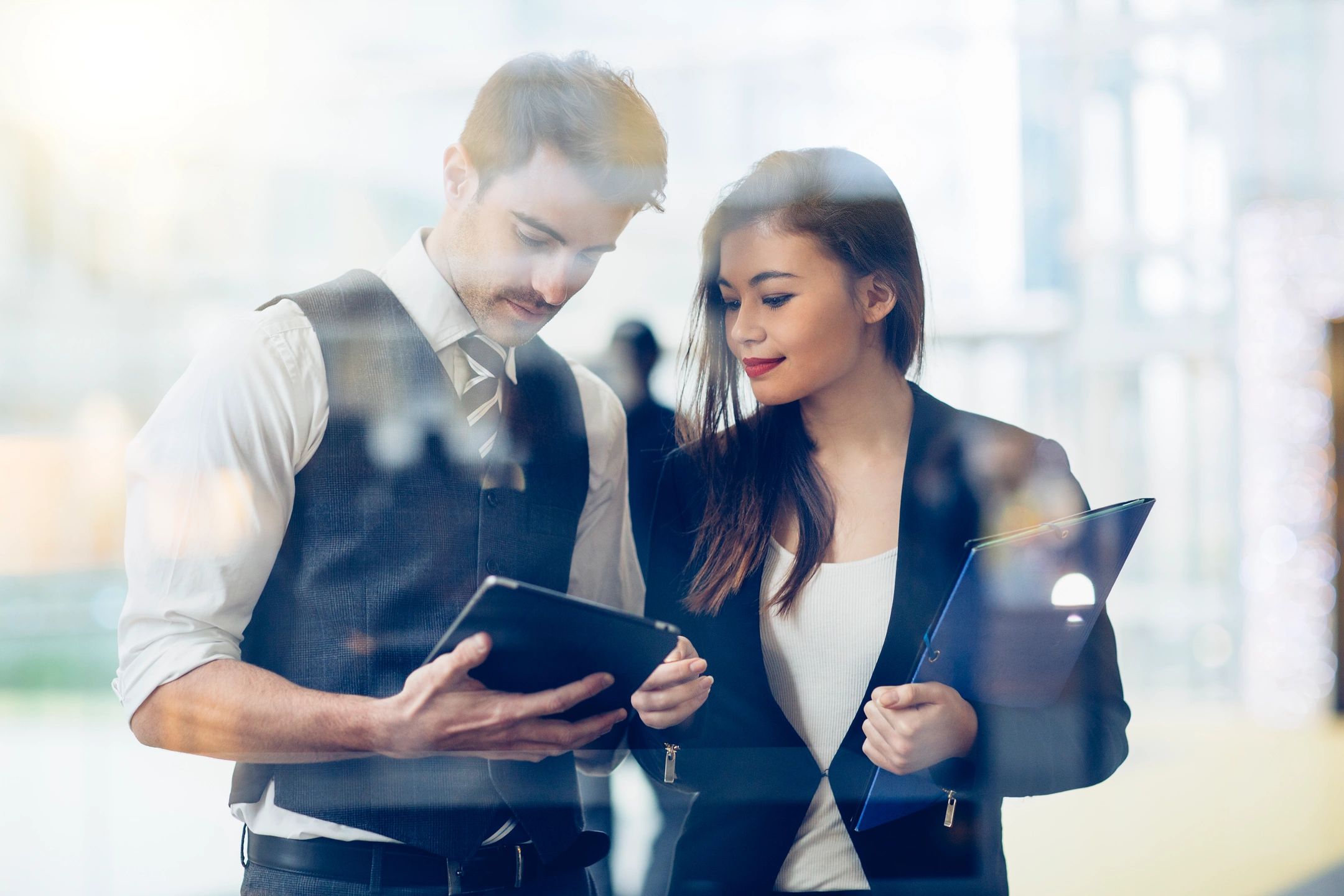 We combine in-depth customer insights with practical expertise in operations and economics to help our clients create sustainable, organic success.Discover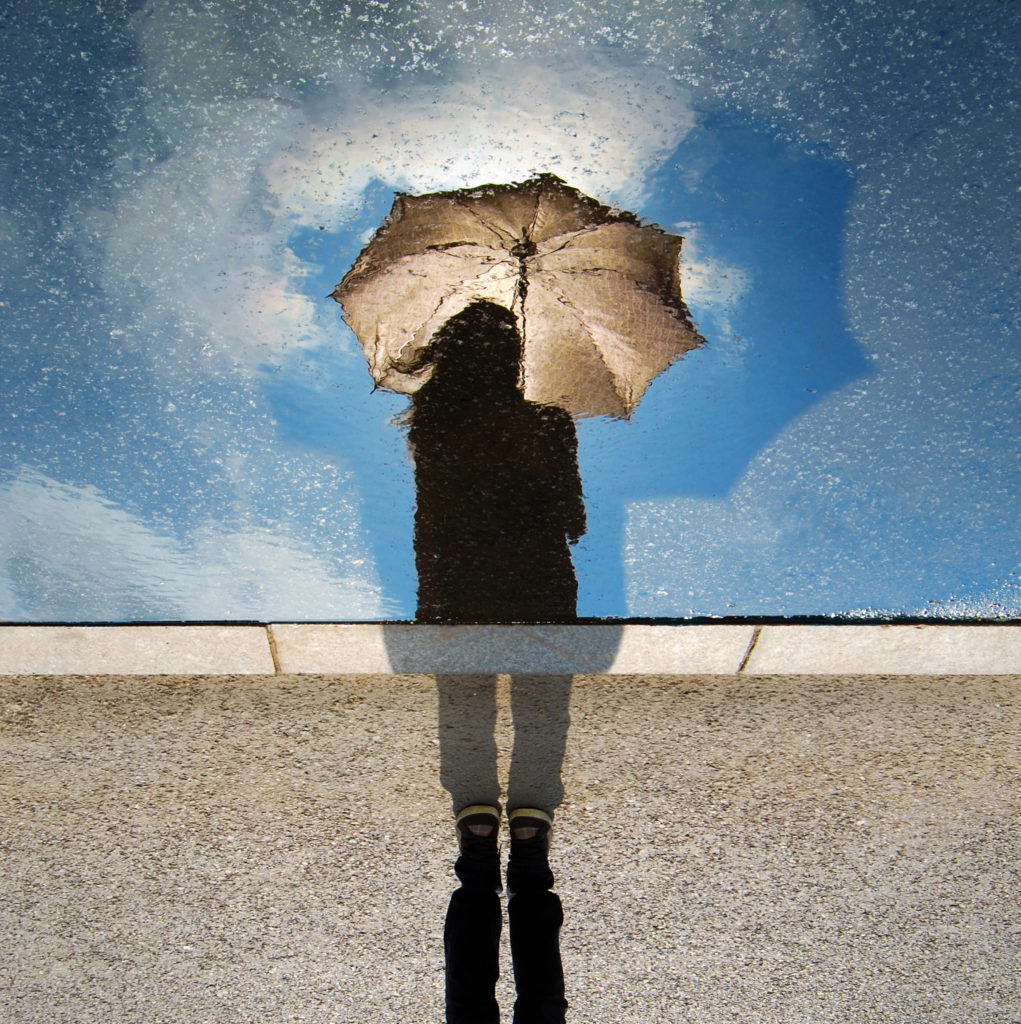 Rainmaker Coaching LLC is an organizational and executive coaching firm dedicated to helping businesses, organizations and collaborations achieve their goals by reshaping the ways people work together.
Frequently asked Questions
We will develop a personalized plan to increase growth and make your business a success.
Would you like to speak to one of our consultants over the phone? Just submit your details and we'll be in touch shortly. We inspire clients to make their most challenging business decisions with confidence. Send us a message, or phone (307)-733-8191 between 9 a.m. and 6 p.m. (Mountain Time) Monday to Friday — we would be delighted to speak about how we could help your firm.